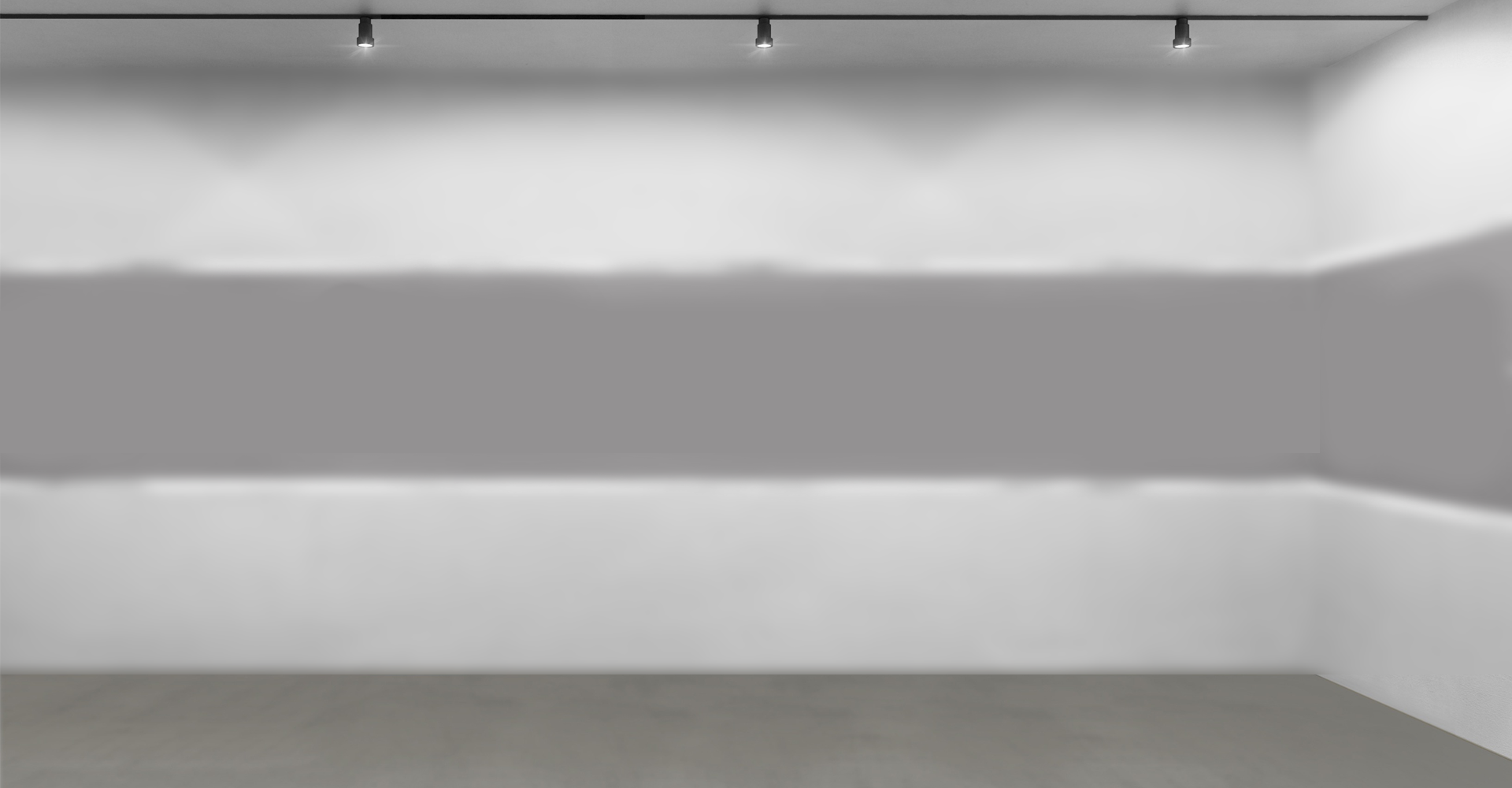 Cue Art Space, sanatçılara, sanat projelerine ve koleksiyonerlere rehber olmak, birlikte işbirliği alanları oluşturmak için var olan yeni nesil bir sanat platformudur.
Cue Art Space, yerel ve uluslararası sanat üretimini yakından takip ederek çalışmakta, aktif sanat kariyerlerini uzun yıllardır devam ettiren usta sanatçıların yanı sıra kariyerlerine yeni başlayan sanatçıları da temsil etmekte ve desteklemektedir.
Çağdaş Sanat alanında 10 yılı aşkın bir deneyimle kurulan Cue Art Space, İstanbul ve Berlin sanat ekseninde güncel konumunu belirlemiştir.
Kurumsal ve kişisel koleksiyonlara ve projelere sunulan sanat danışmanlığı kapsamında; sanatçı-eser seçimi, sanatçı-koleksiyoner-kurum koordinasyonu, eser-mekan ilişkisinin düzenlenmesi konuları yer alır.
Cue Art Space is a new generation art platform that exists to guide artists, art projects and collectors as well as aiming to create collaborative spaces together.
Cue Art Space follows local and international art scene closely, representing and supporting artists who have just started their careers as well as master artists who have continued their active careers for many decades.
Bringing in more than 10 years of experience in Contemporary Arts, Cue Art Space has located itself on the axis of Istanbul and Berlin.
Targeting corporate and personal collections and art projects, the scope of the offered art consultancy services includes artist casting, artwork selection, artist-collector-institutional coordination and planning the artworks & space relationships.